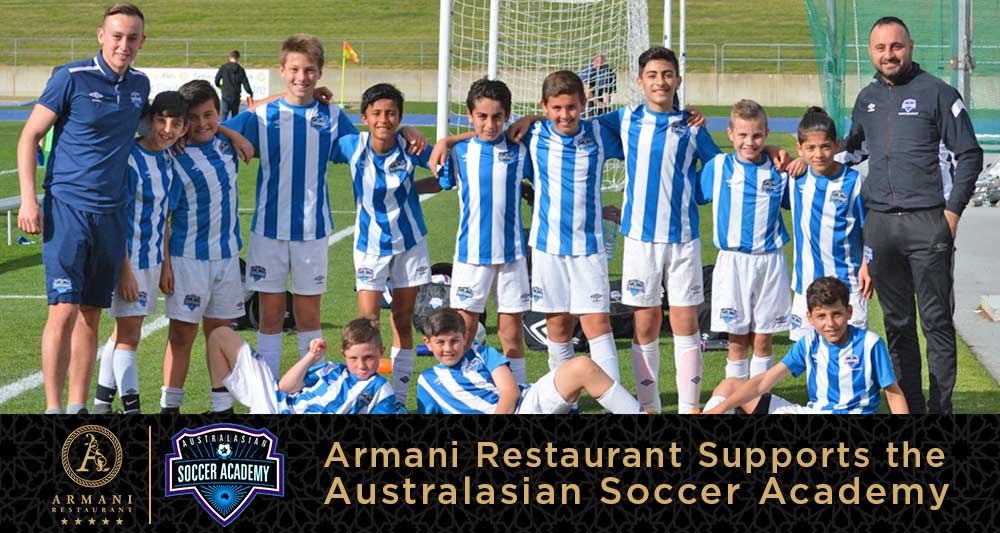 Armani Restaurant do not only care about serving delicious food, but we also care for the community. Recently, we partnered with the Australasian Soccer Academy to support their endeavor of introducing soccer sports to refugees and physically challenged boys. 
We offered a monthly donation and sponsorship to the Australasian Soccer Academy. The monetary support aims to help young boys of different backgrounds, achieve their dreams of becoming professional soccer players. Our financial efforts hope to build a community of refugees and young boys where they are involved in the worthwhile hobby of sports. The partnership also looks forward in veering away the youth from unwanted hobbies and from living a sedentary life.
The nurturing environment of the Australasian Soccer Academy is what we are looking for in a partner. The academy didn't disappoint because their environment is that of a safe and competitive habitat where young boys thrive in the field of soccer. Discrimination is heavily discouraged, and everyone is the same. The academy has a carefully structured curriculum too that teaches both the theory and practicality of soccer.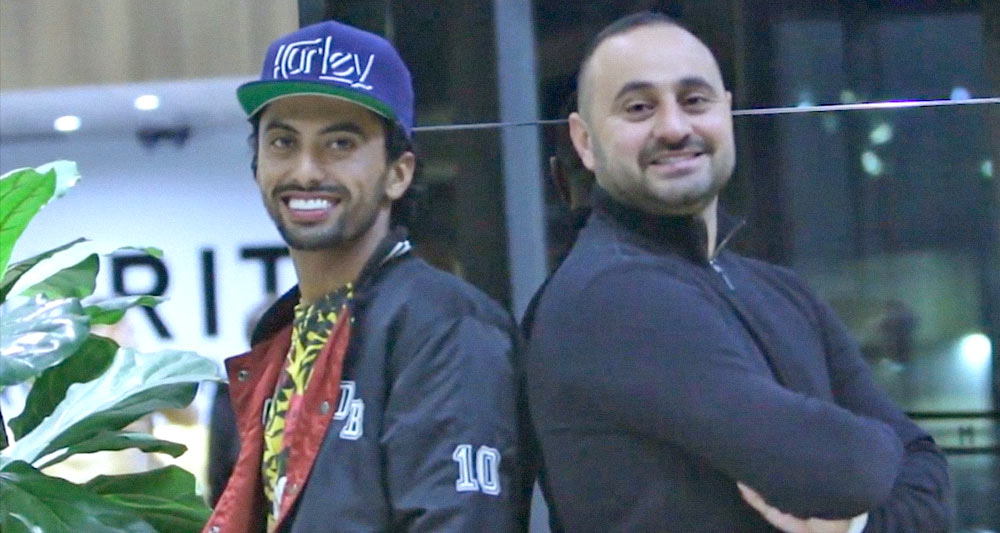 Masi, a young refugee from the Middle East, is one of the beneficiaries of our monthly donation to the academy. His story is a brave struggle for a second chance in life. Masi and some refugees braved the open sea to get to Australia. Upon arriving, he only had one pair of shorts, a t-shirt, and some money in his pocket. Now, our partnership with the Australasian Soccer Academy helped introduced Masi to the sport of soccer and discovered his passion for sports.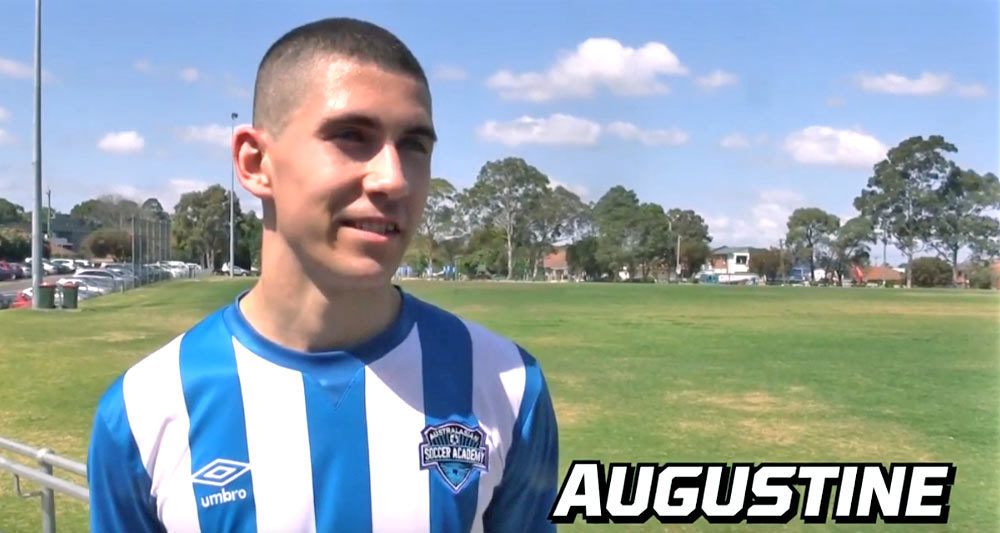 Another inspiring story helped by the partnership is that of Augustine's. Augustine started playing Football at the age of 7 until he was diagnosed with epilepsy. He underwent brain surgery at the age of 11. Since then, his body coordination has never been the same. His condition made it even harder for him to achieve his dream of becoming a professional Football player. However, Augustine is not giving up his dream yet. The academy and Armani restaurant fully support Augustine and his goals. Now, on the way to recovery, he continues the dream by participating in the Australasian Soccer Academy. He vows to make the most out of this opportunity, and he would not let epilepsy win over him. 
Masi and Augustine are just two of the many inspiring individuals we wanted to see become the athletes that they truly are.