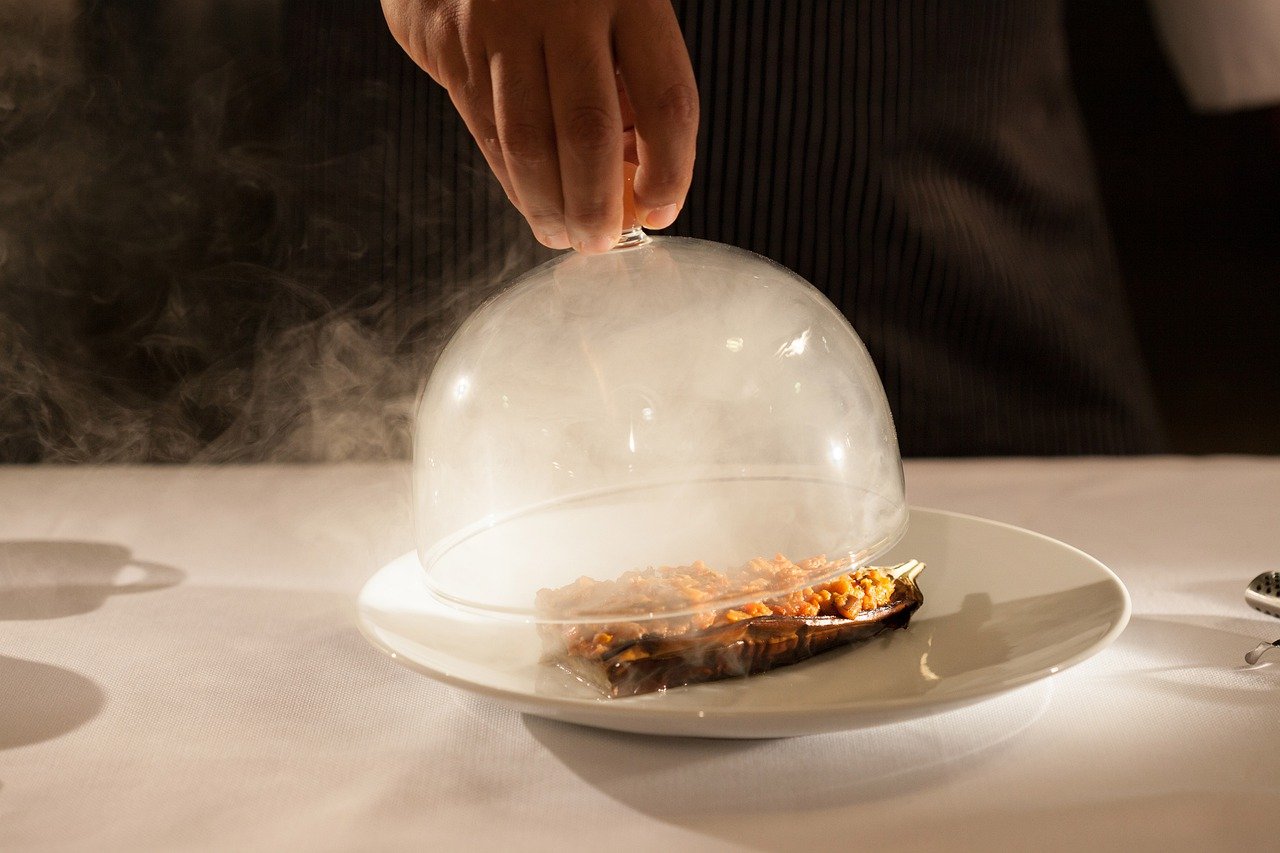 Planning a dinner party for your family or friends can be really stressful, especially if your preparation time is limited. The key is to make arrangements for the event ahead of time. This way, you can easily make an accurate to-do list, limit the unanticipated troubles during the event and spend more time bonding with your friends and loved ones at the party.
When it comes to choosing the best menu to serve, it is important to identify the theme of the event. That way it will be easier for you to choose the cuisine and dishes to offer to your guests.
For those who are planning for a Mediterranean-themed party, there are several fine dining Parramatta restaurants to check. These outstanding dining establishments are popular to customers as they have a wide range of intercontinental flavours to choose from.
Banquet Food
Arranging for a group of people can be challenging but Parramatta dining spots are equipped to serve this type of special events and occasions. Their banquet menus are a hassle free option as these cover authentic Arabic, Lebanese and other Mediterranean appetisers, dishes and even desserts. Whether it be birthdays, VIP Events, meetings, or even wedding receptions, they have the best package to offer to you.
Appetisers
Many people visit and dine with their loved ones at the best Lebanese restaurant Parramatta has. They offer a great range of tasty starters that are rich in natural herbs and spices. Among the popular starters in this place are a light bite-sized dish like batata harra or a spicy potato that is seasoned with garlic, coriander and chilli flakes. The dining place also offers soups especially during cold dinner nights. One of the all-time favourites is the oriental lentil soup with red lentils, cumin, crispy bread and lemon wedges.
Salad can be a great alternative too. The vegetables used in the restaurants are all fresh. Most of their salads combine various types of lettuce, tomato, cucumber cheese and oregano. These are also served with olive oil and apple vinegar as the dressing.
Main Dishes
The main dishes are the one that highlights the special event or a luxurious dinner. There are a variety of carefully picked succulent steaks and a selection of pastas at these restaurants. Ablama is one of the popular traditional Mediterranean culinary dishes that will blow you away. It is a marinated lamb minced meat stuffed in a zucchini with yoghurt sauce and white rice to complete your night.
Barbeques are also famous. These are commonly served in skewers partnered with traditional tasty hummus and a garlic sauce for a kick to your dish. Fresh seafood like deep fried prawns and calamari are all available in case of cravings.
Dessert
How could anyone forget about dessert? Ice cream is a staple in the dessert department having a variety of flavors from chocolate, vanilla, strawberry to mango, passion fruit and ferrero rocher are all must try.
Setting up your family for dinner during a special occasion will be unforgettable, extraordinary and memorable especially with a wide history of culinary influences that influenced Mediterranean food, indulging you into delicious, healthy and exceptional dishes through fine dining.