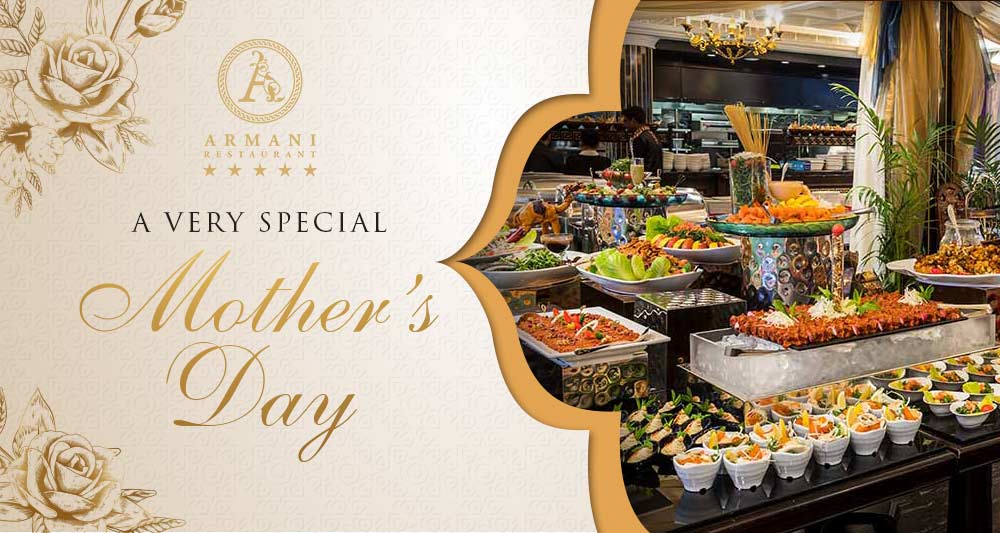 Treat Mum to our 10th Annual Ramadan Iftar Buffet this year!

Go all-out this Mother's Day and enjoy a delicious selection of mezze, Arabic and Italian dishes with Mum during our Ramadan buffet.

Our Ramadan Iftar Buffet will open at 5 pm on 12 May, 2019 (Sunday).
Our Ramadan Iftar Buffet is priced at $64.99 PP for adults, $34.99 for children 3 – 10 years and free for kids under 2 years. Our delicious certified halal banquet even includes free dessert!
Tables are limited so bookings are essential. We look forward to hosting you and your family during this special time of the year!