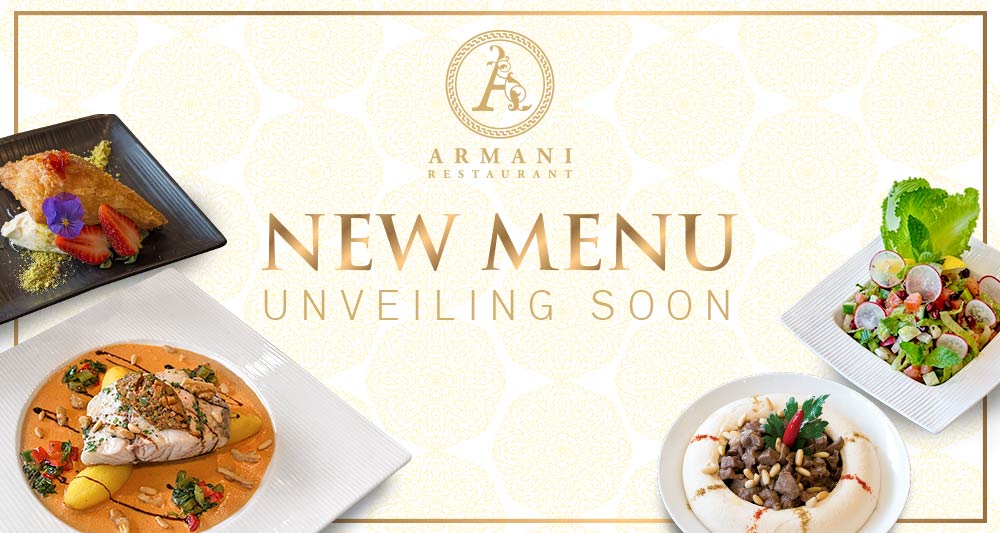 Spring is all about change and fresh starts! As always, Armani Restaurant is nothing but eager to push the creative limits of our world-class chefs to give you something new. Our experienced team of chefs has been hard at work these past few months to bring you exciting new dishes.
We've been diligently scouring the markets to sample the freshest ingredients for our new menu. Armani Restaurant's new menu will feature fantastic flavour combinations that only seasoned chefs can masterfully balance and execute.
We have a range of dishes we're sure you'll love for spring!
Armanian Salad | Cucumber, tomatoes, shallots, bell pepper, red radish, fresh mint, with garlic lemon juice & olive oil dressing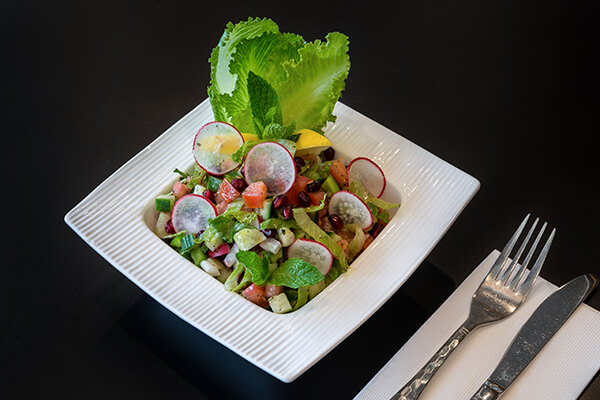 Samke Harra Tahini Sauce | Spicy fish lightly lemon-marinated then baked & served lemon juice, garlic tahini sauce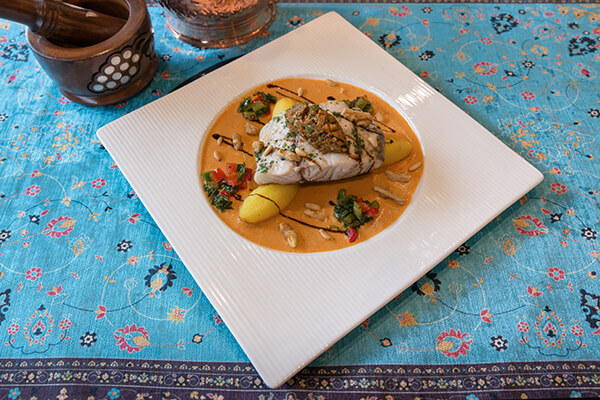 Kashta Ice Cream | Syrian style Arabic ice cream (very unique flavor) topped with crunchy pistachios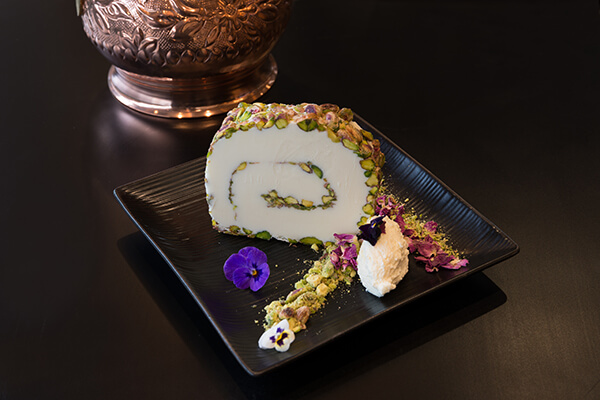 Armani Cocktail | Mixed seasonal fruits with mango, avocado and cocktail juice with kashta, honey & nuts
Tahiti Cocktail | Pineapple, strawberry and banana topped with cocktail juice, ice cream & fresh cream
Tent Cocktail | A freshly blended combination of fruits and ice cream flavours
Turbo Cocktail | Mixture of kiwi, avocado and mango with avocado & cocktail juice served with kashta, honey & nuts
Avocado Cocktail | Served with kashta, honey & nuts
Hummer Cocktail | Mango, strawberry, avocado topped with mango juice, ice cream & fresh cream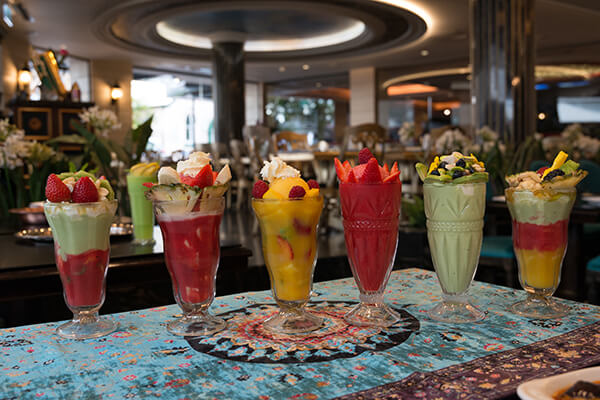 We can't wait to present our new menu! Make sure you learn about it first by following us on Instagram and Facebook and let us know which dishes you want to try first!