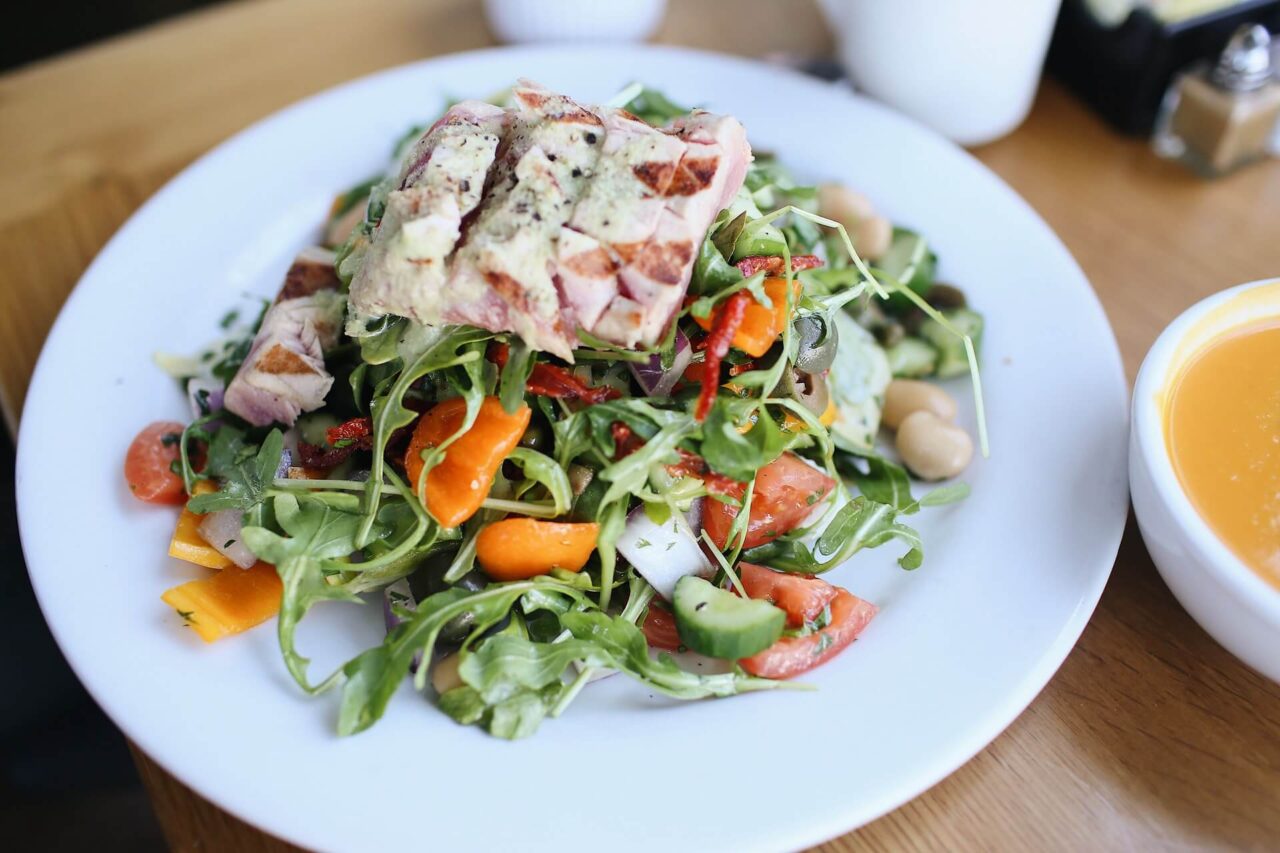 Eating healthy foods is not just a habit. It is more of a lifestyle. Choosing meals that are rich in vitamins and minerals over the fast food ones are important to sustain the nutrients that are body needs. As the world becomes more and more modernised, our lives become busier. With this, we cannot really prevent the times that we have to get take outs or drive thrus for our dinners.
Yes, ordering food or dining out is inevitable nowadays. However, we can still keep our health in check by going to restaurants that serve green or healthy meals. Among them are the dining places that offer the Mediterranean and Lebanese dishes.
Recent research showed that following the Mediterranean diet is effective when it comes to reducing the risk of cardiovascular disease. It also shows a 25% less risk for people to develop any internal inflammation.
Here are the reasons why Lebanese and Mediterranean recipes are more nutritious than the others.
The Use of Olive Oil
Mediterranean people generously use olive oil in their dishes. Olive oil is healthy as it is rich in antioxidants and monounsaturated fats. Its antioxidant compounds have good effects on our bodies.
Olive oil contains oleocanthal, which also has an effect on many inflammatory diseases. It improves  HDL cholesterol which is also popularly known as the "good" type of cholesterol.
Many restaurants that highlight Mediterranean cuisine use only olive oils in cooking. You can always check out their menus as they are among those that are considered to be the good restaurants Parramatta area.
Only Fresh Fruits and Vegetables for the Meals
Lebanese cuisine takes pride in its different variations of tasty and healthy salads. Each salad variation includes different kinds of fresh greens and fruits which are healthy as they have low cholesterol and caloric content. Most Mediterranean restaurant Sydney has, offers interesting and unique ways of serving their salad variations to their patrons.
If you are looking for healthy fruits, rest assured that you can always get it from Mediterranean meals. Especially those that are rich in vitamin C, most of their dishes use citrus fruits like lemon to bring out their natural taste and flavour to the dish.uits, lemon especially for bringing the tang taste that is used in dressing salads and marinating meats.
Lean meat
Mediterranean cuisine also has dishes or recipes that use lean meat such as chicken, lamb and beef. One of the lean meat recipes that are specialised in Lebanese restaurant Parramatta is the traditional raw meat dish the Kibbeh Nayeh. This is made up of minced raw lamb or beef with a mixture of many spices, olive oils and onions.